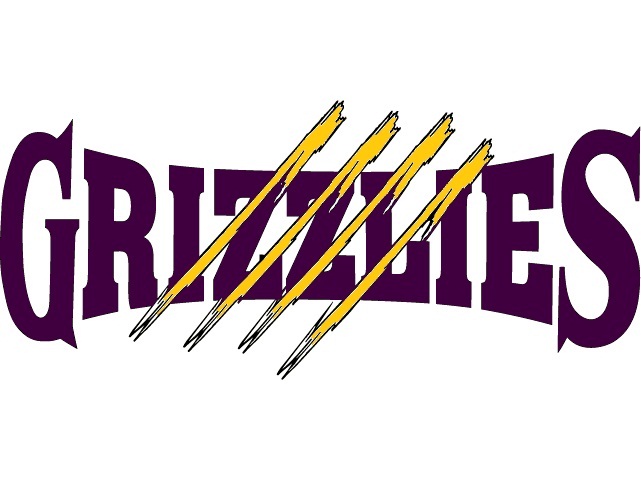 Considered by some to be the best high school in the Arkansas Valley, Fowler Jr/Sr High School has a tradition of excellence in academics, athletics and the Arts. The school boasts the finest FFA and FBLA programs in the area. The Grizzly tradition goes back for generations and is a great source of pride for the Fowler community.
Located 35 miles east of Pueblo with an enrollment of 175 students grades 7-12, Fowler Jr/Sr High School is fortunate to offer our students small class sizes, new technology and a faculty that is among the best in the State of Colorado. Our staff and students have made Fowler Jr/Sr High School an elite school in Colorado and we work hard every day to live up to this distinction. We are proud of our students and appreciate the opportunity to work side by side with them to achieve excellence.
Being a Fowler Grizzly comes with expectations of maximum effort in all things at all times. Our students and staff are challenged to "Be the best Fowler Grizzly they can be EVERYDAY!"
If you have any questions about our school please contact us by following the contact link.